Adding a post frame building can quickly and cost-effectively create more room for work, play, storage, or living
Make an investment that will last by choosing 
D
 Cross 
Barn
 Co
Quality construction for any job!
At D Cross Pole Barn Co, we are proud to offer barns for every purpose. As leaders in the industry, our team designs and crafts pole barns, post frame buildings, garages, workshops, horse stables and commercial structures of all sizes. We are committed to providing outstanding quality and excellence in our construction projects. Our core values of integrity, trustworthiness, and precision are at the foundation of every structure we build – emphasizing craftsmanship that goes above and beyond expectations.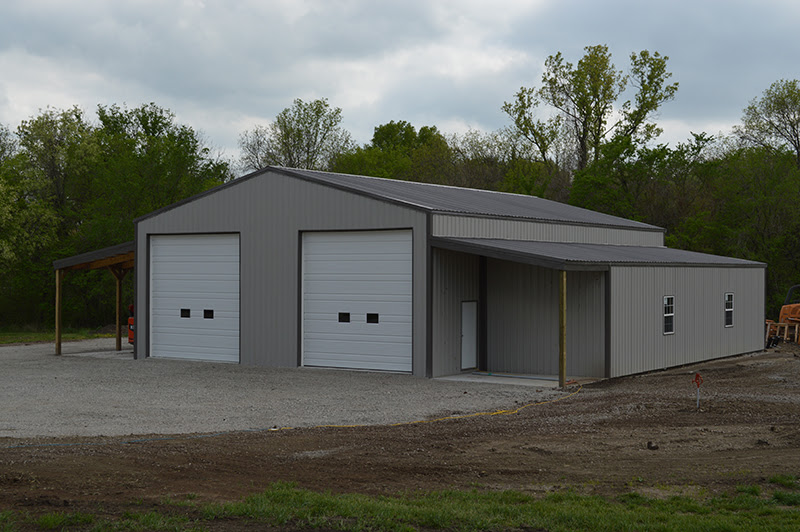 Top-notch quality at an
unbeatable price point
design the barn of your dreams
Our Tulsa based team creates exceptional pole barns, for Oklahoma and surrounding states.
It's easy to get started
Get in touch and we will discuss your needs.
We provide solutions for your project based on your price point, preferences, and specifications.
Experience peace of mind knowing we stand behind our work, and enjoy your dream pole barn for years to come.
OVER 25 YEARS OF EXPERIENCE AND
EXPERT CRAFTSMANSHIP
A perfect choice no matter what you need your building for.
Services we provide:
Concrete Specialists

Barn

 Design & Construction
Shop Design & Construction
House Design & Construction
We can build post-frame homes, and pole barn storage buildings, accessory buildings, airplane hangars, riding arenas, pole barns, retail business space, municipal buildings, and more.
Top-quality materials and workmanship
Custom designs
Expert concrete work
Quality references available
Check out what customers have been saying
about their experience with us!
Eddie, Luke, and Chuck were great to work with and did an amazing job on our pole barn. D Cross Barn Co answered all my questions and did a wonderful job throughout the whole process. I would recommend them any day if your looking for a pole barn. Very fair pricing and takes pride in their work! The owner, Eddie, was on the job site multiple times and made sure I was happy with the pole barn every step of the way. ~DJ

4999 N 260 Rd
Beggs, OK 74421 
866-749-7627
918-629-0505